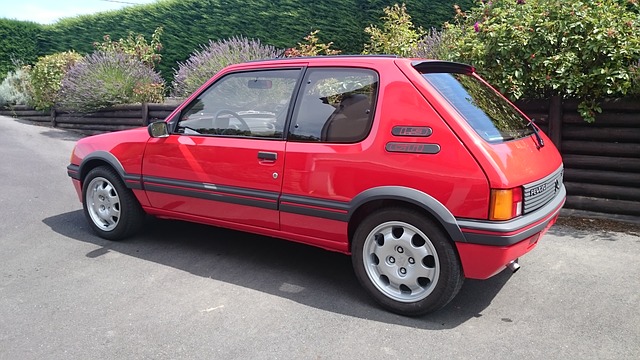 Donating a Car Without a Title
In most cases, Donate a Car 2 Charity can pick up car donations even without the Title in almost all States. As long as you are the registered owner or can get the registered owner to sign some paperwork that allows our title department to get a duplicate title on your behalf, then we can usually pick up a car without a title. The car must also be lien free. To speak with a representative regarding the details of donating your car without a title, please give us a call at 877-505-5775.
Fast Pickup -- Often within 24 Hours
We pick up vehicle donations in all 50 States often within 24 hours, and we can often provide expedited same day pickup.
Donate Car and Maximize your Tax Deduction
We evaluate your donated car to determine your options and provide the best possible tax deduction. Go here for More Car Donation Tax Deduction info.
Courteous & Professional Car Donation Service
Your vehicle donation doesn't end the minute you hang up the phone or click the donate car button. Be assured that you'll receive excellent service throughout the process. You will receive a donation reference number when you donate your car and you'll be able to check for updates online or by phone.
Donate a Car 2 Charity has launched the Cars 2 Care program to provide good quality vehicles to needy individuals or families. To see if your vehicle donation qualifies for the Cars 2 Care program, please call us at 1-877-505-5775.
Do you have any questions about how to claim a tax deduction for your car donation? Please call 1 (877) 254-1743 to speak with one of our courteous & helpful operators.