Car Donation and Christian Giving
Recycle Cars / Vehicles for Christian Charities: A very thoughtful way for many to give.
Believe it or not, when you recycle cars / vehicles it can help those in need build hope and a better life. By donating a car to a Christian charity, you not only get to recycle cars / vehicles - you can help people from all walks of life meet their spiritual and material needs and make a big difference in the world. 
When you recycle cars / vehicles with a Christian charity, you're giving yourself the opportunity to change the lives of people in need. Car donation to a Christian charity such as DonateACar2Charity.com, makes you more than a donor; it gives you the opportunity to ensure that your contribution is making a conscious difference in the world. When you recycle cars / vehicles, you're recycling hope. 
When you decide to make a car donation to DonateACar2Charity.com, 100 percent of the proceeds from your car donation go to Activated Ministries. This is a nonprofit Christian ministry working with dedicated missionaries and human service agencies to meet needs of many. It is the mission of Activated Ministries to improve the quality of life of those in need, regardless of age, gender, faith or nationality. Their efforts extend beyond providing food & clothing, but also to providing spiritual guidance and hope to many in need. 
Giving is an act of love towards humanity. There is much you can do, for yourselves and for others. Some erroneously believe their individual donation, like a car donation, could not possibly make a difference. But, it is simple acts like this which strengthens us as individuals and strengthens our world-wide community. Car donation is an easy way to discover the natural joy of giving. 
In its wider application, charity covers a large part of Christianity: compassion, kindness and good deeds. Our deeds are our destiny. Car donation through a Christian charity attends the needs of those who cannot help themselves and can also help you to act with kindness and mercy in a very simple way. Aspiring to Christian virtues is a very reasonable way for us to live and giving to Christian charities is a very thoughtful way for many to give.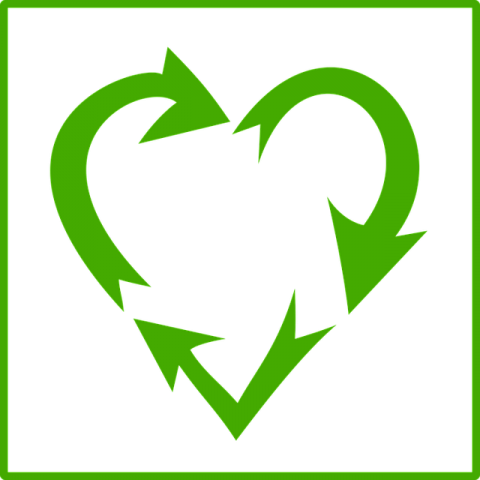 Recycle Cars / Vehicles for Christian Causes