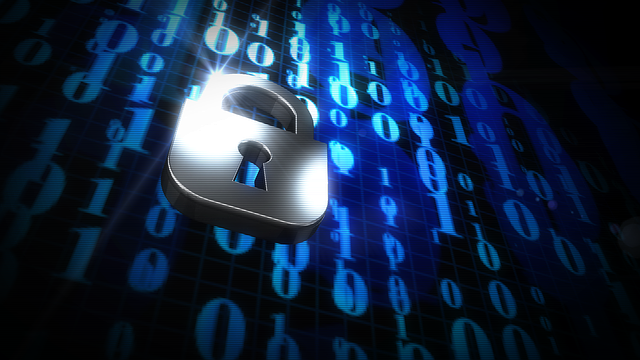 Privacy Policy
At www.DonateaCar2Charity.com we have gone to great lengths to ensure that all personal information is treated with the highest standards of security and confidentiality.
Collection of Information
www.DonateaCar2Charity.com does not collect personal information without your knowledge while you are visiting our web site. The information we collect is only the information necessary to facilitate your vehicle donation such as your name, contact information and vehicle location, etc.
Online Privacy, Information Sharing & Security
We are committed to ensuring your privacy on-line. Because of this, we will not sell or exchange your on-line information with third parties. The on-line information we collect is the minimum needed in order to process your vehicle donation and provide you with the best donation experience possible. Forms and personal information are encrypted using industry standard technologies such as Secure Sockets Layer (SSL) and Secure Hypertext Transport Protocol (HTTP-S). When implemented on both the browser and server, SSL ensures that your personal data will not be read as it is traveling over the Internet and that it will arrive unaltered at our server. You can be assured that donating through our Web site is as safe as donating by phone.
Cookies
With respect to cookies, we use cookies to customize Web page content based on visitors' browser type or other information that the visitor sends. We do not share any cookie information with any third party sites. Cookies are used strictly for the purpose of enhancing your personal experience with our site and do not store any personal information.
We use the free Google Conversion Tracking tools provided by Google Inc.
Log Files
We use IP addresses to analyze trends, administer the site, track user's movement, and gather broad demographic information for aggregate use. We do not distribute or share IP information with any third parties.