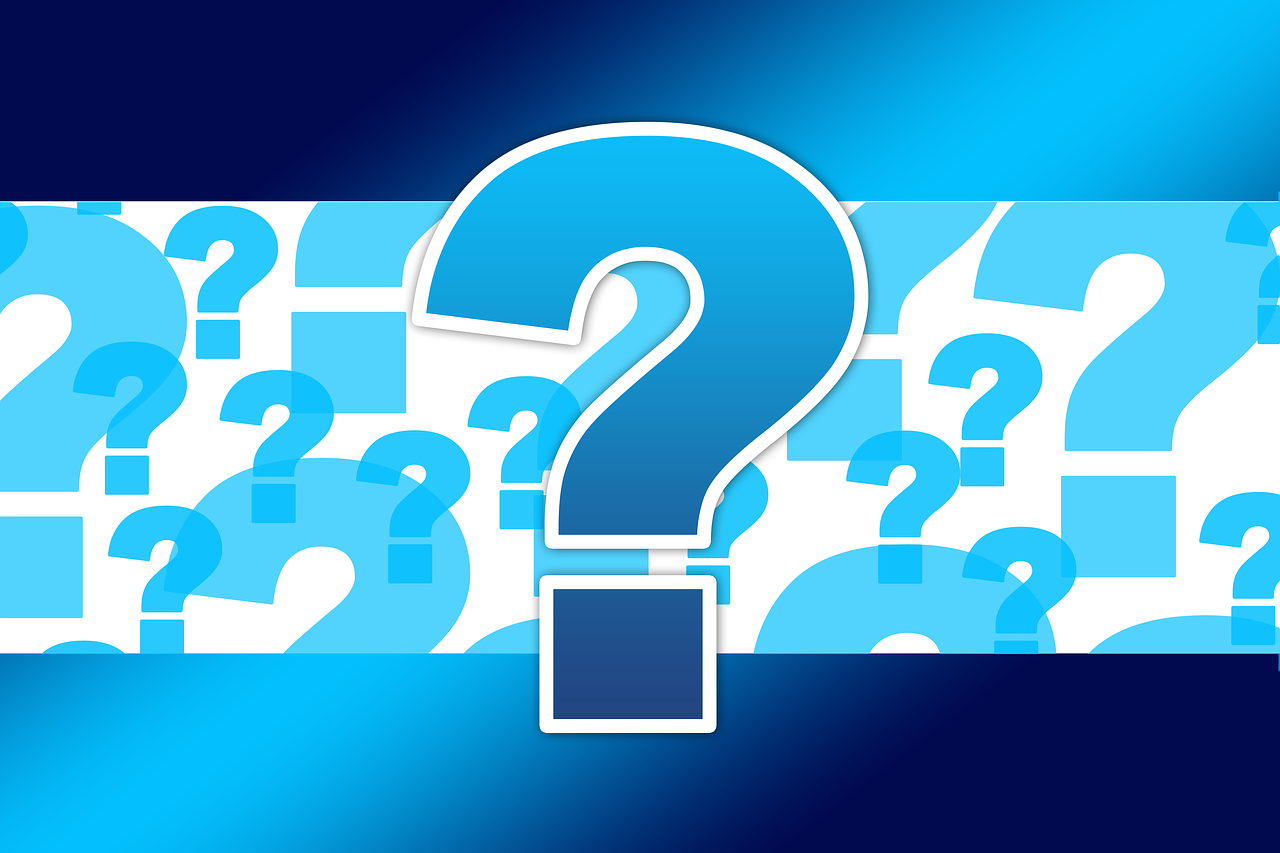 Answers to Your Questions
How long will it take for my vehicle to be picked up?
We can normally pick up your car within a few days. If you need your car picked up sooner, please call and we will try to make arrangements to fit your schedule.
Is my car donation tax deductible?
Vehicles donated on this site will benefit Activated Ministries, a nonprofit Christian Ministry classified with the IRS as a 501(c)(3) charitable organization and are tax deductible. For more information, you can check out A Donor's Guide to Vehicle Donations(pdf).
What type of vehicles do you accept as donations?
We accept most cars, trucks, vans, fleet vehicles, trailers, boats, motorcycles, and RV's. If you have any questions about what you can donate, please send us an email (info@donateacar2charity.com) or call us toll-free at .877-505-5775.
What paperwork do I need to donate my vehicle?
In most cases we need the title to the vehicle. But, if you do not have title papers call us anyway; other arrangements can sometimes be worked out. You may contact us by submitting our Car Donation Form or by calling us toll-free at 877-505-5775.
My car hasn't run in years. Can I still donate it?
Yes, we are able to accept most vehicles whether they run or not (exceptions include older or damaged vehicles whose value would not offset the cost of towing). To find out if we can accept your vehicle, please complete and submit our online donation form.
Do you pick up vehicles nationwide?
We can pick up cars throughout the United States, except for the States of Michigan, Mississippi, Pennsylvania, Rhode Island, Tennessee, Wisconsin and West Virginia.
How do I calculate the value of my donated vehicle?
Your car donation to Activated Ministries, an IRS approved 501(c)3 charity, is tax deductible and will fall into one of these categories:
Vehicles sold for $500 or more:  You can claim a tax deduction for the full sale value of the vehicle.  100% of the proceeds from the sale of your vehicle will benefit Activated Ministries, a 501(c)3 Christian charity. We will provide you with a receipt stating the final sales price of your vehicle within 30 days of the sale of your donated car. We will work to get top dollar for your car donation, however most vehicles are sold "wholesale" at auctions and are frequently sold for less then the Kelly Blue Book value.
Vehicles sold for less than $500:  You can claim the fair market value up to $500.00 without any additional paperwork besides the receipt we will provide at the time of the pickup.
How will my car be picked up?
We will arrange to have your vehicle towed away at a scheduled time.
How can I schedule a pickup?
Please complete and submit our Car Donation Form or call us toll free at 877-505-5775
Making a Difference
Your vehicle donation to Donate a Car 2 Charity supports the mission and projects of Activated Ministries' projects. One of our favorite programs here at Activated Ministries is our "In Recognition of Service" scholarship program which provides scholarships to the children of long time volunteers or missionaries. Each scholarship is made possible by cars you donate to our Donate a Car 2 Charity program. Thank you for helping us enable these incredible young people get a post secondary education.  Call today to make arrangements for quick, no cost and hassle free pickup.
We Don't Use a Middleman
By keeping our process in house, Donate a Car 2 Charity cuts out the extra costs often incurred by other charities. This means 100% of the proceeds from your vehicle donation go to support Acxtivated Ministries and its programs.  Activated Ministries is an IRS recognized 501(c)3 nonprofit and your vehicle donation is full tax deductible.