Free Vehicle Pickup and Good Karma!
Do you want to get rid of a car and are looking for free vehicle pickup? Ever consider giving it to an organization that accepts car donations? Donating a car to charity offers benefits, such as free vehicle pickup, which can make donation a better option than selling a car. Here are a few strong reasons why you should donate your car:
It's fast. Want to donate? It's as easy as going online and visiting DonateACar2Charity.com. Think of all the time you will save by not having to list the car, answer countless phone calls, show the car or go on test drives! Plus organizations like DonateACar2Charity.com offer fast, free vehicle pickup and handle the annoying paperwork such as receipts and titles.
Selling is a huge hassle. First, you'll need to advertise. You can put it on online, in your local paper or go old school and put a "for sale" in the windshield. No matter which route you take, you will have to deal with the public; which means dealing with flakes, low-ballers and window shoppers. Not-to-mention, this will take away at least one weekend of your life which you will never get back!
You can get a nice tax deduction; making it a win-win situation for both you and the charity. Charities like DonateACar2Charity.com that accept vehicle donations know exactly how to handle the process, so there is minimal stress. They offer fast and free vehicle pickup anywhere in the country. They will also be able to appraise your car or offer a receipt that lists the blue book value as long as it's under $500.00. If we sell the car for more then $500.00, the deduction will be the sale price. If your car is valued at more than $5,000.00 and we use it for our charitable purposes you'll need an independent appraisal but we can also guide you in that process as well not to mention cover all expenses.
Let's not forget that donating your car is a good thing. At the end of the day, you'll know that you're donating to a cause that is dedicated to helping others. Aside from good karma, donating a car saves you time and energy and who can put a value on that?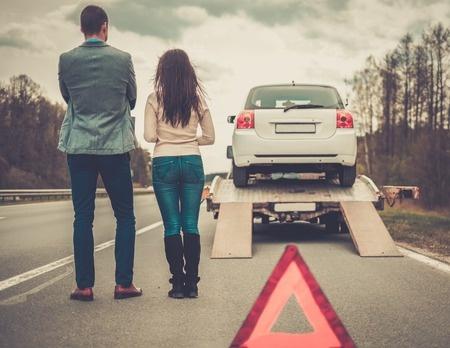 The Benefits of Car Donation