Looking for additional tax deductions for 2011? Did you know that it is easy to get a car donation tax deduction when you a donate a car to charity? If you have an old vehicle which you no longer need, rather than sell it for scrap or salvage, why not donate a car to charity. Not only is your car donation going to a great cause, but you get the benefit of a valuable car donation tax deduction 2011. When you call in or submit the online donation form to donate a car to charity by midnight, December 31, 2011, you are eligible to claim that vehicle on your 2011 taxes even if the vehicle is not actually picked up by the charity before the end of the year.
Donate a Car 2 Charity operates nationwide and pick up is fast and easy with no cost to the donor for pick up, even if you donate a non-running car or vehicle. We can also pick up without titles in many states, so if you are missing your title, don't despair. Pick up the phone and give us a call. First, we will confirm that we are able to pick up car donations with no title in your state and then we will guide you through the donation process.  We can even help you determine which tax deductions you may qualify for as a result of your car donations. The main point to remember is that in order to claim your car donation tax deduction 2011, you must donate by midnight 2011.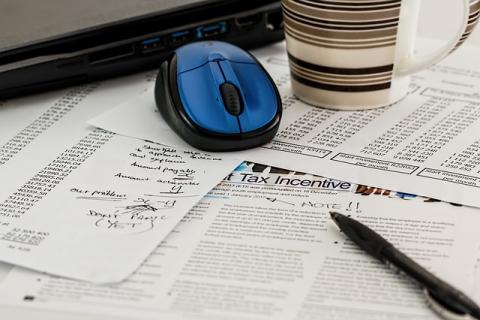 How to Claim Your Car Donation Tax Deduction 2011!