Did you know that women outrank men when it comes to giving to charity? Or that Hurricane Katrina generated the most charitable donations out of all the large natural disasters over the past 10 years?  Did you know that one of America's favorite methods of giving is to donate a car or that Americans give away their cars to the tune of over 250,000 per year?  
Giving is a way of life for many of us, but here are a few interesting statistics showing trends in charitable giving, including who gives and what their favorite methods of giving are. Find out which countries are more generous and what moves the majority of us to give.  And, last, but not least, check out some of the most popular tax deductions when tax time rolls around. 
Find some interesting stats on all this and more on this Charitable Giving Infographic, courtesy of Donate a Car 2 Charity.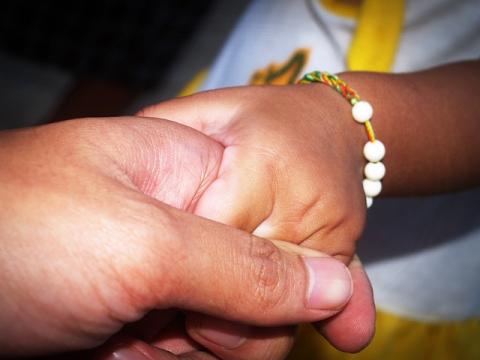 Charitable Giving -- Infographic by Donate a Car 2 Charity