We're happy to tell you that the answer is NO!
When you donate your car here, you can count on 100% free pick up and no cost whatsoever throughout the donation process. Our free towing service will make you smile from ear to ear when you realize that not only have you generously given to those in need through the donation of your car, but also that the procedure was easy, fast and totally FREE! 
Donate your car today and take advantage of our free tow!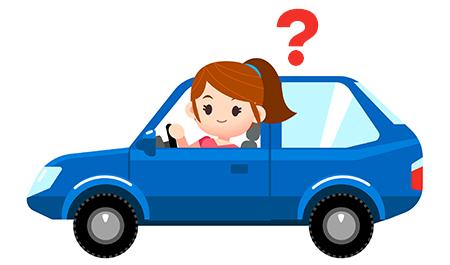 Understandably, one of the questions on everyone's minds when donating a vehicle is: "Am I going to have to pay for my vehicle to be picked up and donated?"