During this Holiday Season of giving, donating a car to charity can make a difference in someone's life!  Remember that you can donate your vehicle online any time before midnight, December 31st and you will still be able to claim your tax deduction for 2009.  One of the most frequent questions we hear from donors is what type of deduction they will be able to claim for their car donation.  The deduction you claim depends on several factors, but can be easily broken down into three categories:
1. Vehicles that will be sold for parts or scrap, or that are valued at under $500:  You can claim up to $500 for your vehicle donation with the acknowledgment receipt that you will receive at the time of your donation.
2.  Vehicles that are sold at auction for more than $500:  You can claim a tax deduction for the gross sale amount of your donated vehicle.  The additional IRS forms required for  this deduction will be mailed to you promptly when the vehicle is sold.
3.  Fair Market Value deduction: The IRS allows you to deduct the Fair Market Value of your vehicle if it is used for the charities nonprofit purpose, or if it is sold to needy individuals for below the market value. If your vehicle is in good running condition, and can be used for our charity's purpose, please request evaluation at the time of donation to see if your vehicle qualifies for a Fair Market Value deduction.
Happy Holidays from Donate a Car 2 Charity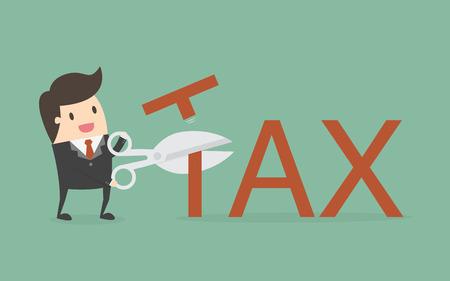 Donate Car for 2009 Tax Deduction