Donate A Car But First, Know The Facts
Okay, so you're interested in learning how to donate a car to charity. You wouldn't be reading this otherwise, right? The first thing you'll have to determine is whether or not your car is worth donating. And any easy way to determine if it's worth donating is this: we take everything! While they may appreciate the sentiment, you can't just donate a car that is an absolute wreck to other car donation services; if you just totaled your car and don't know what to do with it, you can't just donate it to these other charities and get a big tax break. The car you donate has to be at least somewhat salvageable. But with us, you can donate a car that's just been damaged in an accident. Sure, you might get a lower tax break than if you were to donate your new car, but you'll still get a tax break. The tax break you get for deciding to donate a car is commensurate with the value of the car. Sounds easy enough, right?
Get The Value
If you're looking for an approximate value of the car you're thinking about donating, there are several options for you - and they're all linked on our website. Kelly Blue Book is a good tool for people who have decided to donate a car that's still running and in relatively good condition. The NADA Appraisal guides are also excellent resources, and Edmunds gives you the current value for used and new cars based on your zip code. Less official but still useful are sites like AutoTrader or Cars.com - they contain listings of new and used vehicles all over the country.  When you donate a car to charity, remember that although you will receive some compensation in the form of tax breaks, the real benefit lies in the assistance you're giving to a noble cause.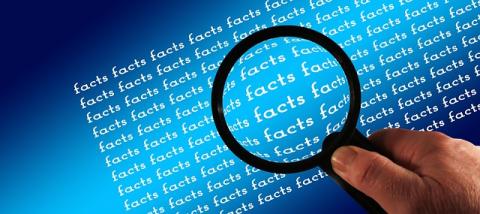 Before You Donate A Car, Read This