Fast vehicle pickup when you donate your car to charity.
Donating your car to charity has many, many bonuses. Altruism already feels good, but getting that eyesore out of your driveway makes you feel even better! Donating a car to a worthwhile charity is an amazing way to give to those more needy, but it's okay to feel good about the fast vehicle pickup that is also part of the deal.
Car donation is usually channeled through non-profit organizations like DonateACar2Charity.com, who have streamlined the procedure and can guarantee fast vehicle pick up. And when that old hunk'o'junk has been sitting in the driveway just a little bit longer than what you can take, or you want to see your good used vehicle continue to be used for a good cause, fast vehicle pickup is a major advantage to donating a car to charity.
Convenient and Cost-Free Donation has its Perks.
You're probably asking, "Why should I donate a car to charity?" - "Why not just sell the car instead?" Although you do not get immediate cold hard cash in return for your car, when you donate your car to charity you will be saving time spent on all of the tedious tasks of selling your car --and with DonateACar2Charity.com you are guaranteed fast vehicle pickup.
With charities like DonateACar2Charity.com, you will experience the convenience and speed of getting rid of an old car without having to sit by the phone all weekend and hassle with local bargain hunters over the price of the car. Giving a donation that helps a needy person is great reason to donate a car, but not wasting a weekend and fast vehicle pickup are two more deciding factors for many people when finally choosing car donation.
DonateACar2Charity.com makes your donation as easy as possible for you by handling every part of the process for you. It's as easy as making a phone call or clicking a link online! Within 24 to 48 hours, they will pick up your car, hand you a receipt in return and take care of the rest of the donation process. What could be better than that?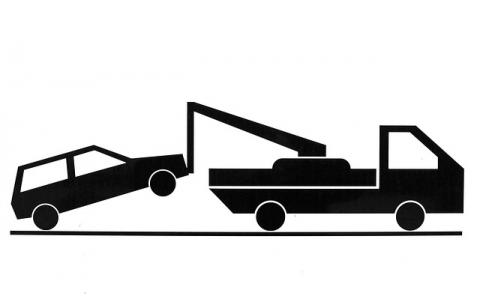 Donate Your Car for Fast Vehicle Pickup