Donating A Car Should Be First On Your List
Everyone who owns a car is eventually going to be faced with the prospect of figuring out what to do with it when they upgrade. Cars just aren't built to last anymore, and you will eventually have to upgrade to a new car. Rather than simply tossing the old car or letting it rot on your lawn, you should consider donating. Donating a car has plenty of advantages, and all car owners should prepare themselves for it.  In order to prepare yourself for donating your car in the future, have your ownership papers in a safe, easily-accessible place at all times. Keep yourself constantly apprised of the value of your car, either by consulting the Blue Book or actually getting it analyzed by an expert. Next, figure out which charity you'll want to donate your car to - might I recommend DonateACar2Charity.com?
It's Much Easier Than You Think
Once you've got your papers in order, you've chosen a charity to donate to, and you know the current value of your car, the rest is incredibly easy. Simply contact DonateACar2Charity.com by phone or email and we'll handle the rest. We'll even come pick up the car for you. Even if your car is inoperable; even if you can't start it; even if it's recently been in an accident and is in no shape for driving, we will take your car. When donating a car, be aware that you get something out of it - and I'm not just talking about the warm feeling that comes with donating to charity. You also get a tax break on your donated car. The amount depends on the value of the car, so a more valuable car will obviously get you a bigger tax break. That's not to say that donating a car that's worth less isn't worthwhile, because you will still get a tax break - just not a big one.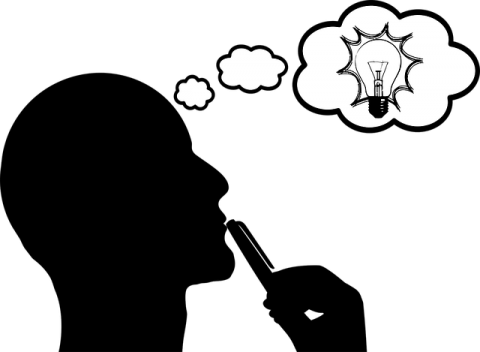 Donating A Car Makes Perfect Sense