Donating A Car Isn't Selfish
Donating a car may get you some great benefits, but it isn't a selfish act. If anyone ever tries to dissuade you from donating a car by telling you "you're just in it for the tax break," ignore that person. You know that there's a lot more to donating a car than just the tax breaks. That's just an ulterior benefit; a perk that comes along with the selfless act of kindness and charity. But donating a car is really about providing a source of income for the cash-starved charities that need it most. They in turn allow the proceeds of the donated goods to filter out to the needy and deserving of society. It is only with a strong working class population that our country can rise up out of its funk. We can't rely on the government to make everything better; we have to turn to each other, to our neighbors for mutual assistance. We all need to pool our resources in any way we can to make things work out. Donating a car to charity is simply one of those ways we can all work together to make life better for everyone.
Try It Today 
If you have a car you no longer need, a car that's just sitting around taking up space, why not donate it? When donating a car, you get the tax breaks, but you also get rid of a useless item. Let me rephrase that: it may be useless to you, but it's certainly helpful to countless other people. Your donation could actually make a huge difference in someone else's life. And, as humans, as stewards of this great planet, aren't we obligated to help each other out where we can - especially if it comes at no great cost or effort? See, at DonateACar2Charity, we've made the entire process incredibly simple. Just call us and we'll come pick up your car. That's it. Now, go on. You have no more excuses.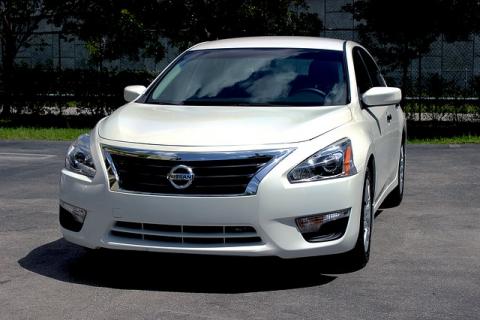 Donating A Car To Maximize The Benefits