Donate you car to charity and get free junk car removal.
It's time to get rid of the eyesore cluttering your driveway or garage! If you are wondering "How can I sell this junker?", then keep reading for the perfect solution for junk car removal.
What do you want? You want free junk car removal, right? That's entirely possible when you donate your car to charity, and fast! Get rid of your car and do it in a safe, responsible and charitable manner, at no cost to you. You will usually even get a tax deduction when you donate your car to charity in exchange for free junk car removal. A free tow, a clear conscience and a tax deduction? That's sounds like a great deal!
How to Get Free Junk Car Removal
For hassle free and responsible disposal of an inoperable or dying car, use the services of a reputable charity such as Activated Ministries' DonateACar2Charity.com, who are IRS approved to receive your tax deductible donation, ensure that the title is processed properly and ensure that the vehicle is picked up in a timely manner. A reputable charity will provide free junk car removal within just a few days.
Why would a Charity want a Junk Car?
One man's trash in another man's treasure. Many people wonder why there is such a demand for junk cars, thinking that  used and dying cars are worth nothing. However, even an old car can still have functional parts which can be used. Some of these parts can be salvaged and refitted in similar models. Many people have the wrong idea about junk cars. This is how salvage yards stay in business. Parts can be recycled along with the steel that the car was made with. The steel is recycled back into new products, saving the environment. Most charities are able to accept vehicles whether they run or not. There are exceptions when the value of a vehicle does not even offset the towing costs.
So, if you're sick of looking at that old car, chances are you can just donate it to charity. A good deed done that helps others and junk car removal in return – who would have ever thought it possible?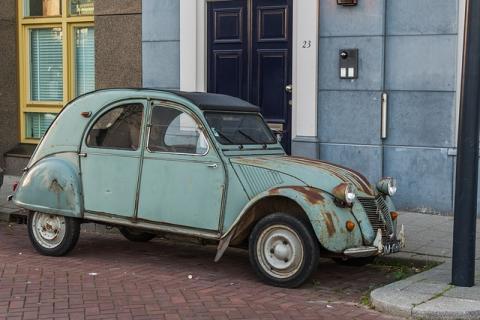 Give to Charity and Get Free Junk Car Removal