Our thoughts and prayers go out to everyone on the East Coast and in the Carribbean who has been affected by Hurricane Sandy over the past week. We also want to extend a big thank you to everyone who is going above and beyond to help, whether you are a rescue worker helping people in distress, or an average joe doing what you can to provide shelter, food and supplies to those who have experienced loss or who have had to evacuate. God bless you!
If you, or someone you know, are putting together grass roots relief effort to provide assistance to those affected by Hurricane Sandy and could benefit from donations of goods or materials, please email us at sponsorship@actmin.org and we will see what we can do.
To find out more about our other disaster relief efforts, including those of Hurricane Katrina and the Japan Earthquake and Tsunami of 2011, please visit us at www.activatedministries.org. These relief efforts, along with hundreds of other charitable projects and missions, have been made possible through contributions and car donations to Activated Ministries from donors like you.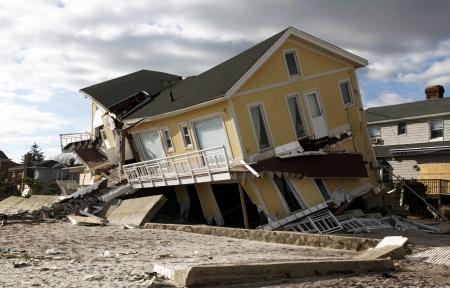 Prayers and Support For Those Affected by Hurricane Sandy