With Spring Break right around the corner, it's the perfect time for low income college students to start considering where they will get funding and scholarships to help cover summer tuition. If you know of any students with a missionary background or whose parents have been involved in missionary work, refer them to Activated Ministries' "In Recognition of Service" scholarship program. For more information on this program, see our recent post featuring the IROS program in more detail. What you (or rather the student) needs to know now is that the deadline to apply for a summer/fall scholarship is March 18th, 2013. Click here to find out more about who qualifies and how to apply for an IROS scholarship.
And for everyone who has played a role in sponsoring this life changing scholarship program either through car donations or through other charitable donations, you are making a difference in the lives of hundreds of young people all the around the world. Thank you and may God bless you! 
**Remember that when you donate a car to charity, besides helping to fund the many projects and programs we offer at Activated Ministries, your car donation is fully tax deductible and qualifies you for a FREE Vacation Voucher! For more information on which tax deduction your vehicle donation qualifies for, please contact us today at 1877-505-5775.
Copyright: pressmaster / 123RF Stock Photo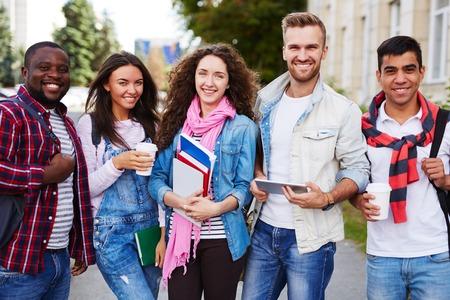 Missionary Kids Get Scholarships