Just Because Our Car Donation Is Easy And Free Doesn't Mean It's Unprofessional
You might be familiar with the popular old adage, "You get what you pay for." In most cases, this holds true. Price is often representative of quality, though there certainly are exceptions. Still, for the most part free services tend to be a bit limited, especially when compared to a paid service. Even most car donation services suffer from this. The girl on the phone arranging the pickup acts like she's doing you a favor (which, in a way, they are, but it's still poor form to call attention to that) by deigning to accept your call; the actual guy who picks up the car is rude, crass, and he doesn't even say hello or thank you. The entire experience leaves you feeling a bit used and abused, rather than happy that you just donated your car to a worthy charity. For all you know, your car donation could have been used to fund a shady operation.
Car Donation Doesn't Have to be Like That 
At DonateACar2Charity.com, we are pleased to offer a great car donation service that is free, fast, and professional. We understand that just because something is free, it doesn't mean the service has to suffer. On the contrary, we pride ourselves on our excellent, friendly customer service. If you've got a question about car donation - any question at all - feel free to call in and chat with one of our customer service representatives. And if you decide to do your car donation with us, our customer service reps will be with you every step of the way making sure your experience is a pleasant one. Our pickup drivers are courteous and knowledgeable, and the charities we help are noble. You can trust us. We're professional, fast, and free, and when you do car donation with DonateACar2Charity.com, you'll know that your donation has gone to help a charity in need.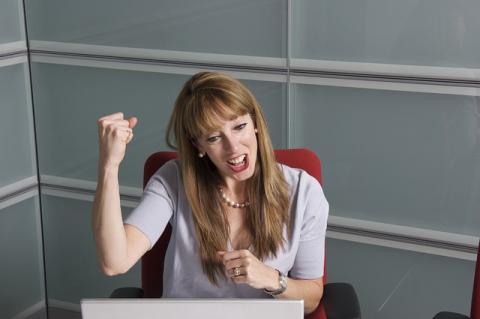 Finally, A Car Donation Service That's Fast, Free, And Professional!