Donate a Car and Take a Tax Break
The following are some very helpful tax tips that will come in handy when you decide to donate a car to a Christian Charity. Certainly, nothing feels better than giving, but making it even better is the assurance that you have met all of the IRS requirements!  These are some of the most important charity car donation tips you'll need to consider before  you donate a car, truck, van, boat or other any other vehicle.
Tax Tips for When You Donate a Car to Charity
When you Donate a car, find out if the Christian charity is rightly eligible to be the receiver of tax deductible contributions. You might ask for the organization's Internal Revenue Service's "Letter of Determination." This will verify their status. Or you can also check www.guidestar.org -- the leading source of information on US nonprofits.
Make sure to get a good well-documented receipt from the charitable organization for your vehicle or car donation.
In order not to send up any red flags on your income tax return know that the IRS looks carefully at non-cash donations, so make sure to clearly document the correct car or vehicle value and keep accurate detailed records.
If your car is sold to a third party you can claim the amount it is sold for. Activated Ministries receives 100% of the proceeds from cars donated to DonateACar2Charity.com.
If your car is used by DonateACar2Charity.com and is valued at $5,000.00 or more, you'll need to get an independent appraisal and complete the appropriate part of the Internal Revenue Service form. In return for your trouble, you can claim the full value of the vehicle as a deduction. DonateACar2Charity.com can assist you with the appraisal process. Just ask your friendly operator for assistance.
For cars or vehicles that sell for less under $500.00, use either Kelley Blue Book or the guide from NADA to determine the current market value of your car. Use the correct figures for the date, mileage and car's condition. Don't just pick the highest figure for your vehicle year and model and not note other important factors. The IRS looks down on this.
Take several close-up pictures of the vehicle inside and out.
These are some of the best charity car donation tips you can put to use immediately if you're considering donating a car, truck, van, boat or other vehicle to a charitable car donation program.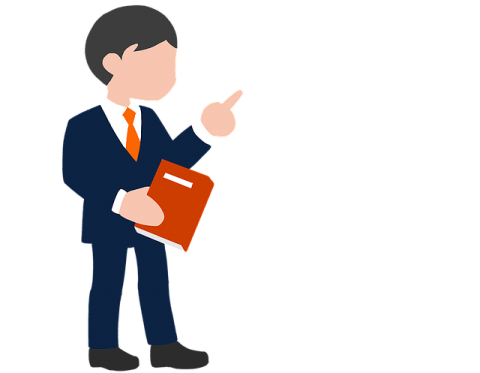 Tax Tips for when You Donate a Car to Charity