We know that you have a choice of how to move along your old car, RV or vehicle. By choosing to donate a car to charity this year, you have not only made countless missions and humanitarian projects possible, but you are also helping us to supply local missions and qualifying low income individuals with safe, running vehicles. Thanks to your car donations, our folks that run the Cars 2 Care car donations program have had a busy month.
This month alone, with the assistance of our donors who chose to donate a car, truck, RV or camper to charity, we've awarded two large RV campers to needy ministries. One camper went to a humanitarian group in Baja Mexico who plans to outfit it with medical equipment and use it to provide medical and dental services to the local impoverished communities. The second donated RV went to a ministry that services the homeless in Northern California and Oregon. This RV is earmarked to be used as a base for their volunteers as they go about their mission.
Of course, we couldn't have done it without your assistance and on this day of thanks, we'd like to thank each of you who have chosen to donate a car 2 charity over this past year. Keep up the good work and God bless!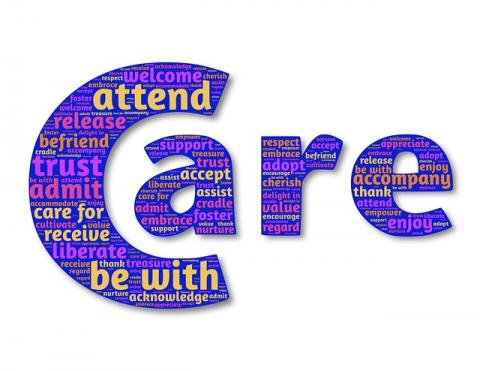 Giving Thanks For Those Who Chose To Donate a Car to Charity