Five Simple Car Donation Tips
From choosing a charity to filing a tax deduction; Car donation made simple.
Car donation has a slew of benefits. The most important benefit, aside from the fact that car donation is an act of giving, is that car donation is so much easier than you would imagine. 
Most people avoid car donation because they don't understand the process. And many don't understand how donating a car can benefit a charity. Charities such as Donate A Car 2 Charity often auction the car off to raise money for their cause. Other times, if the car is sold for scrap metal and parts and the proceeds go to charity. Sometimes, a vehicle is given to a family that is in need of transportation. In any case, car donation is an excellent option. Now that you have an idea of how car donation works after you donate your car. Here are some helpful tips to get you started.
Five helpful tips about car donation:
1. Contact the charity of your choice. Visit the websites of charities that accept car donation. If you prefer to make a phone call, you can call the charity you wish to donate to. It's a good idea to find out exactly what the steps you need to follow for each specific charity.
2. Fill out a car donation application. Most of the time, you can do this online. Again, you can always call the phone number provided for the charity. For car donation, charities will need the year, make and model of the car, along with information such as mileage and any damage to the vehicle. 
3. Once your information is entered in the system, arrangements will be made to pick up your car. The charity of your choice will contact you to set up a time to pick up your car. In most cases, a title is needed for car donation. If you do not have title papers, call the charity and see if other arrangements can be made. 
4. Remember to keep your receipt from your car donation for tax purposes. The standard rule is that if your vehicle is worth less than $500, the receipt that was given to you by the tow company will be sufficient; if you donate a car that is worth more than $500, your deduction will be limited to the actual sale price of your car donation. Charities like Donate A Car 2 Charity will provide you with a receipt stating the final sales price of your vehicle. This will come to you in the mail and is important to prove your donation when filing your IRS tax forms.
5. Be sure of where your money is going when you decide on car donation. Research your charity to ensure that one, they are supporting a cause you believe in; and two, that the majority, if not all of the proceeds go to the charity you are supporting. 
Car Donation can not only help someone else, but it can also be a tax deduction, which helps you as well. Car Donation might seem like a hassle, but it's really a simple process.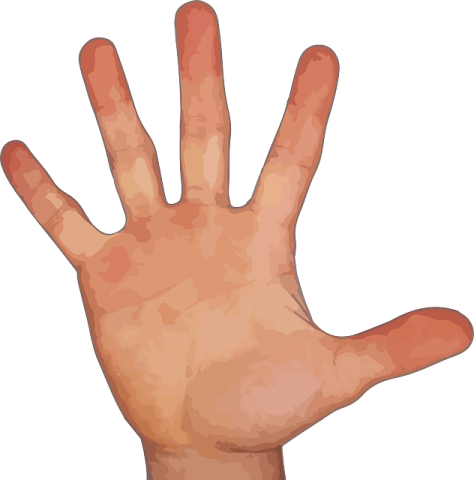 Car Donation: Five Simple Tips for Donating a Car