VIDEO - The deadline for tax deductible charitable donations in 2011 in upon us. If you have donated or will donate a car this year and have questions on the IRS guidelines for vehicle donations or how to find the value on your car donation, check out this short tutorial video for up to date information and help in determining your
car donation tax deduction 2011, 2012
. We also clarify the IRS requirements for claiming a Fair Market Value Tax Deduction on your car donation.
If you have a vehicle to donate and want to claim it on your 2011 taxes, don't delay! You can donate up until midnight December 31, 2011 by submitting the online donation form at
www.donateacar2charity.com
or calling us at 1-877-505-5665.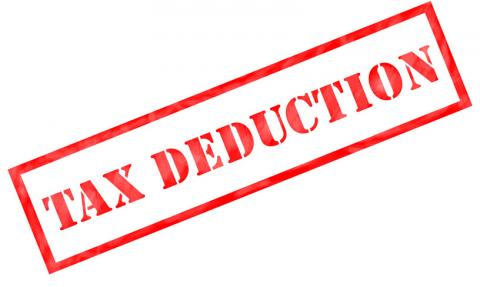 Video - Claim a Car Donation Tax Deduction 2011