Car donors often ask if there is anything specific that is expected or required of them (besides handing over the car keys and title) when donating a vehicle. The answer to that question is -- the actual process to donate a car to charity is very simple and straightforward. A donor simply has to submit some basic information on the vehicle, along with their contact information, either by submitting our online car donation form or by calling our vehicle donation line at 1-877-505-5775. Once we have the information we need on your vehicle, we take it from there, arranging the free tow and pick up, handing you the tax receipt and so on.
All you, as the car donor, have to do is provide us with a clean title and the car keys when your donated car is picked up, which we highly recommend car donors do immediately after submitting their vehicle for donation is to cancel the insurance and submit a release of liability. In most states, this can be done quickly and easily online, however, if you prefer, you can also make a quick trip down to your local DMV and submit the release of liability form in person. To submit the form online, start by doing a google search for "release of liability in (insert your state)." Most states offer this service via their department of motor vehicles website. All you have to do is enter your information along with the information for our charity, hit the submit button and you're done. In some states, turning in the license plates is your release of liability. So if you're in doubt about whether your plates stay with the car, or stay with you to use on another vehicle or to turn into your department of motor vehicles, ask the tow truck driver when they call to schedule the pick up.
We sincerely appreciate you choosing to donate your vehicle. We know you have a choice. Thank you for choosing the option that helps us make a difference. For more information on programs and services made possible by your vehicle donation, click here.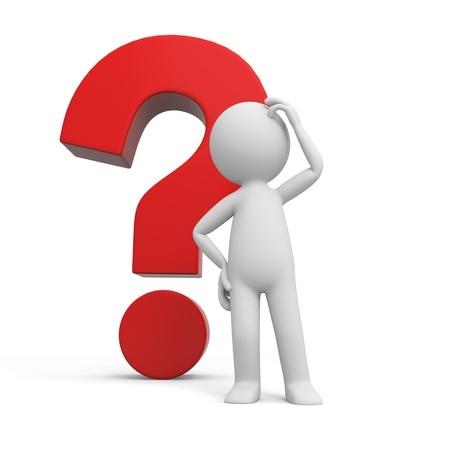 What are Your Responsibilities as a Car Donor?