Considering a car donation? Good for you! A car donation is a wonderful way to give back to the community. A car donation is also a stress-free way to avoid haggling at a dealership. If you have a vehicle that you're no longer using, why not donate it to a good cause? This way, you'll be able to claim your car donation as a charitable tax deduction. Now, even though the money you net will be a portion of the car's worth, you'll know you're contributing to a good cause and not just dealership profits. Sites like www.DonateACar2Charity.com make it simple and easy to turn your old car into a good deed! And if your car is eligible for a fair market value donation, you can even claim the full fair market value as a charitable tax deduction. Call us at www.DonateACar2Charity.com and we can let you know if your car donation is eligible.
If you're still on the fence about a car donation, here is the what, where, why and how on a car donation to help you learn more.
What Can You Donate?
As long as you have the title, proving ownership, you can pretty much donate any type of vehicle: trucks, SUVs, RVs, boats, motorcycles and more! And in many cases, we can even receive your donation if you have lost or misplaced the title. Just call us at .
Why Donate?
One of the first things that people question when they are thinking of donating a vehicle is, "Why?" There are many, many reasons to consider a car donation. Here are a few:
Donating a car to charities like www.DonateACar2Charity.com will ensure your money goes to a nonprofit that assists with many humanitarian goals.
It's good for the environment. Even if you think your car or vehicle is just a hunk of junk, the parts can still be sold off and recycled. Cars are about 65% steel and the steel is re-used.
A car donation is tax deductible and can decrease your tax bill or increase your tax return!
How to Donate?
The best thing to do when considering a car donation is to contact a charity such as www.DonateACar2Charity.com. Helpful phone operators will walk you through the car donation process and answer questions such as:
How long will it take for my vehicle to be picked up?
Is my car donation tax deductible?
What type of vehicles do you accept as donations?
What paperwork do I need to donate my vehicle?
How will my car be picked up?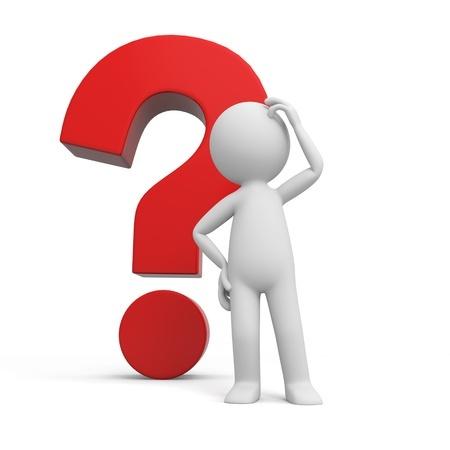 Car Donations Made Simple