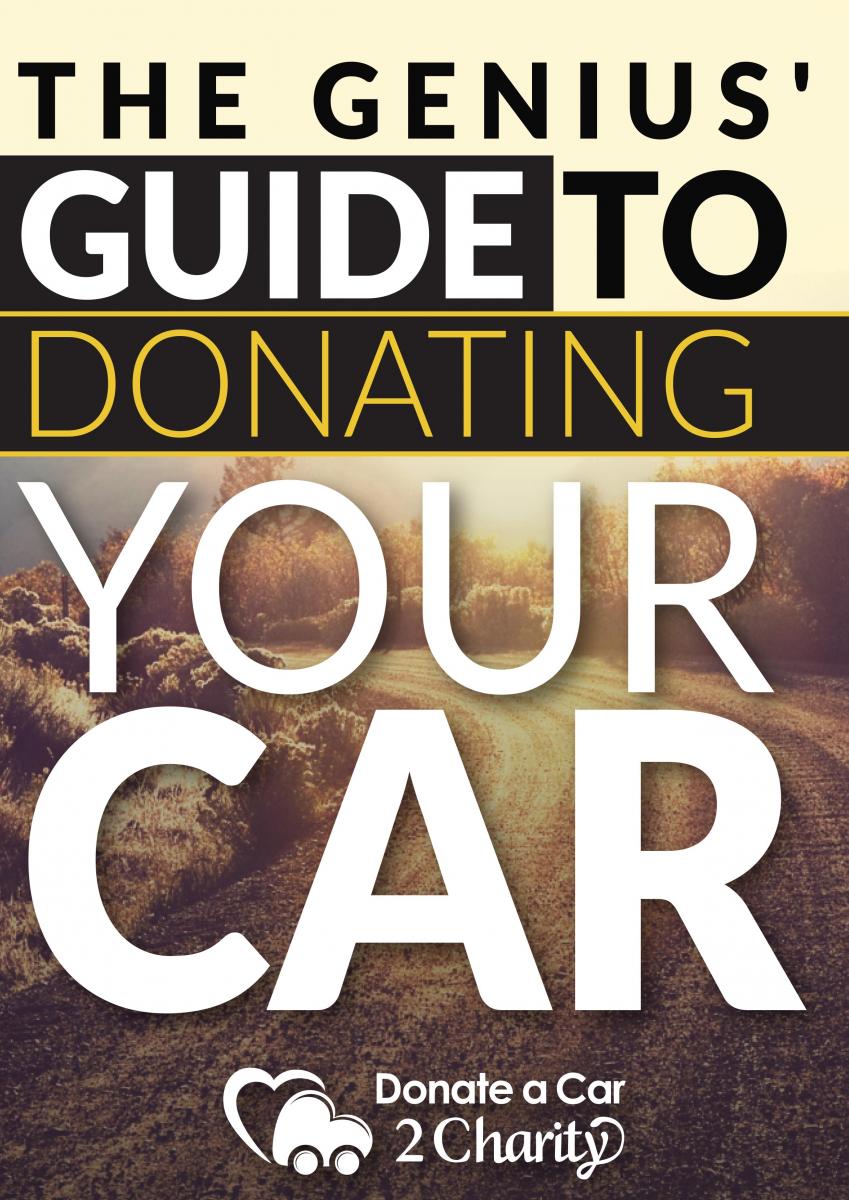 The Genius' Guide to Donating Your Car
Because you don't need to be called a Dummy one more time. Read this book and you will be a genius on donating your car. Or, at least, everyone will think you are.
Making a Difference
Your vehicle donation to Donate a Car 2 Charity supports the mission and projects of Activated Ministries' projects. One of our favorite programs here at Activated Ministries is our "In Recognition of Service" scholarship program which provides scholarships to the children of long time volunteers or missionaries. Each scholarship is made possible by cars you donate to our Donate a Car 2 Charity program. Thank you for helping us enable these incredible young people get a post secondary education.  Call today to make arrangements for quick, no cost and hassle free pickup.
We Don't Use a Middleman
By keeping our process in house, Donate a Car 2 Charity cuts out the extra costs often incurred by other charities. This means 100% of the proceeds from your vehicle donation go to support Acxtivated Ministries and its programs.  Activated Ministries is an IRS recognized 501(c)3 nonprofit and your vehicle donation is full tax deductible.