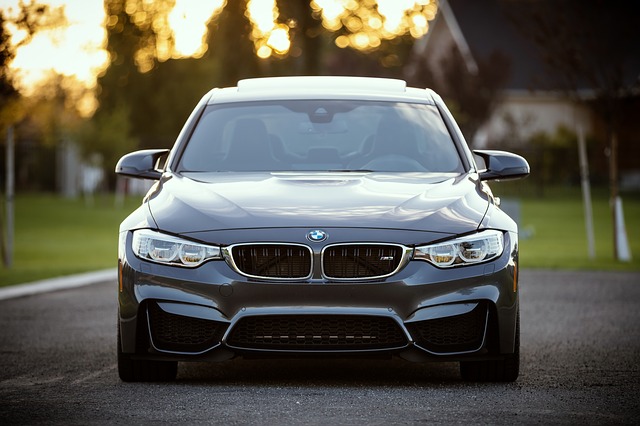 DONATE NON-RUNNING CARS OR WRECKED CARS IN ALMOST ANY CONDITION!
Do you have a car that no longer runs, the engine is blown or transmission is gone? You can still donate your car to charity & receive a tax deduction. We can pick up damaged or wrecked cars in almost any condition.We usually cannot pick up cars that are missing the engine and/or transmission, or if they are missing the wheels and tires. If you have questions about whether we can pick up your car, please call us at 877-505-5775.
We will tow your Donated Car for Free -- there are absolutely no hidden costs!
Donate a Car 2 Charity provides convenient and free removal of running and non-running cars nationwide. Use our convenient service to donate a car and we will pick up even your non-repairable or wrecked car with absolutely no cost to you. Our service is completely free! No hassle and no hidden costs! You can donate car to charity in any condition and we will pick it up for free! Donate now by filling out the online car donation form or calling our toll free number: 877-505-5775
Get a Tax Deduction for your Car even if it no longer is running!
You can claim a tax deduction when you donate your car to charity! Find out details here: More Car Donation Tax Deduction info.
Courteous & Professional Service
Your vehicle donation doesn't end the minute you hang up the phone or click the donate car button. Be assured that you'll receive excellent service throughout the process. You will receive a car donation reference number when you donate your car and you'll be able to check for updates online or by phone.Your Car Donation will Make a Difference in Someone's Life!
All proceeds from donated junk cars benefit Activated Ministries, an IRS registered 501(c)3 nonprofit organization. We are a Christian charity dedicated to helping those in need, sharing God's Word with others through the distribution of Christian outreach materials and providing support to missionaries of the gospel, read more.
Making a Difference
Your vehicle donation to Donate a Car 2 Charity supports the mission and projects of Activated Ministries' projects. One of our favorite programs here at Activated Ministries is our "In Recognition of Service" scholarship program which provides scholarships to the children of long time volunteers or missionaries. Each scholarship is made possible by cars you donate to our Donate a Car 2 Charity program. Thank you for helping us enable these incredible young people get a post secondary education.  Call today to make arrangements for quick, no cost and hassle free pickup.
We Don't Use a Middleman
By keeping our process in house, Donate a Car 2 Charity cuts out the extra costs often incurred by other charities. This means 100% of the proceeds from your vehicle donation go to support Acxtivated Ministries and its programs.  Activated Ministries is an IRS recognized 501(c)3 nonprofit and your vehicle donation is full tax deductible.