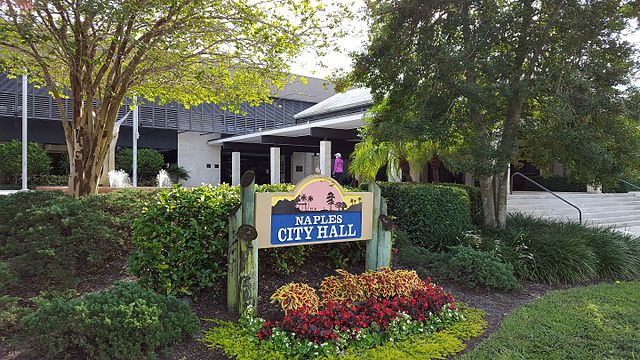 Donate a Car 2 Charity: Naples
At Donate a Car 2 Charity, we pick up almost any car, running or non-running. If you need to apply for a duplicate title prior to calling in your car donation, you can get your replacement title here:
Collier County Driver's Department of Motor Vehicle
3291 Tamiami Trl E
Naples, Florida
(239) 252-8177
Fast pickup of donated vehicles throughout Naples:
We pick up car donations all throughout the city of Naples and Collier County including:
Olde Naples
Port Royal and Aqualane Shores
Naples Bay
Royal Harbor
Windstar
South Naples
Central Naples
East Naples
Lely
Northeast Naples
Urban Estates
Golden Gate City
Find vacation spots beyond Naples with our Free Vacation Voucher
Naples, Florida may be home to so many gorgeous beaches that you could be chilling on all throughout the year -- starting with Lely Barefoot Beach, Lowdermilk, Vanderbilt and going on from there, but when  it's time to get off the beach and explore the rest of the world, why not take advantage of one of our 3 days, 2 night Free Vacation Voucher. Our Vacation Vouchers are our way of saying Thank Your for donating your vehicle instead of selling it.
 
Tax deductible car donation? You bet!
When you choose to donate a vehicle to charity, isn't it nice to know that old clunker is going to help a great cause? Vehicles donated on our website benefit Activated Ministries, an IRS 501(c)3 nonprofit.
Every donation is tax deductible and you get the satisfaction of knowing that your charitable contribution went to help programs like Patricino Un Libro (Sponsor a Book) which has been putting  books into the hands of children in the neediest neighborhoods, remote villages, children's homes and hospitals in Mexico for over 5 years now. The dedicated volunteers at Patrocino have handed out over 75,000 educational and values based books and materials so far and are still going strong, thanks to car donors like you.  For more information on the projects supported by your car donations, click here.
More information on donating your car in Naples, FL is available at the Donate car Florida page.
What are Car Donors in the Naples Area Giving To and Are The Car Donations Tax Deductible?  Yes! Car donations made to Activated Ministries Donate a Car 2 Charity Program are fully tax deductible. Activated Ministries is registered with the IRS as a 501(c)3 charitable organization and supports a variety of missions, projects and programs both in the US and abroad. One such program is the In Recognition of Service Scholarship program which provides the children of long time missionaries and volunteers with college scholarships. As of March, 2013, Activated Ministries has awarded over 190 scholarships to qualifying individuals for a tonal of $185,000.  If you would like to learn more about the IROS scholarship program, click here. 
There sure is lots to see and do in Naples! From enjoying a fun filled family day at the Naples Zoo to taking in the history and culture of Naples Museum of Art, you're sure to have a good time. However, if you'd like to get out of town every once in a while and see the world beyond Naples, why not take advantage of one of our Free Vacation Vouchers for a 3 day, 2 night hotel stay. Your free vacation voucher will be available for you to download once your vehicle has been picked up.