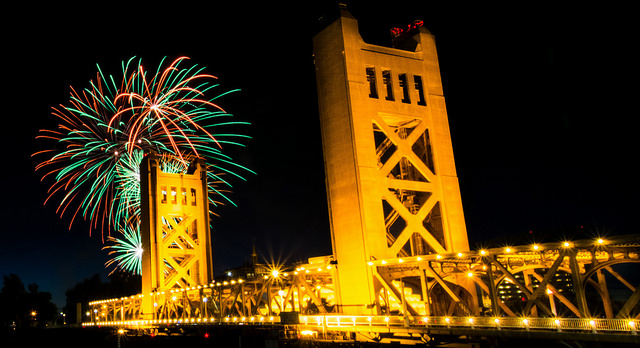 Donate a Car 2 Charity Sacramento, CA
Fast pickup of donated vehicles throughout Sacramento:
Donate a Car to Charity Sacramento, CA
(916) 341-9892
We pick up car donations throughout the city of Sacramento, including:
Alleghany
Alta
Angels Camp
Antelope
Arbuckle
Arnold
Auburn
Brooks
Carmichael
Ceres
Chester
Citrus Heights
Clements
Colfax
Coloma

Columbia
Colusa
Davis
Dixon
El Dorado
Elk Grove
Elmira
Empire
Esparto
Fairfield
Fair Oaks
Farmington
Folsom
Foresthill
Galt
More information on donating your car in Sacramento, CA is available at the Donate your car California page.
Donate your car in any condition:  Sacramento
We'll pick up any car throughout Sacramento, whether it's running or non-running, with or without a title.  However, if you have the title to your car you will be able to receive the maximum tax deduction for your donation. For a replacement title, just check in at one of the California Motor Vehicle Department Offices.
Sacramento DMV office
4700 Broadway
Sacramento, CA 95820
(800)777-0133
Is my car donation made in Sacramento tax deductible?
All vehicles that are donated on this site will benefit Activated Ministries, a nonprofit classified with the IRS as a 501(c)3 charitable organization and are eligible for a tax deduction of which the minimum is $500. If your vehicle is auctioned at a price greater than $500, we will send a second receipt with the greater tax-deduction value.
What are Car Donors in the Sacramento Area Giving To and Are The Car Donations Tax Deductible?  Yes! Car donations made to Activated Ministries Donate a Car 2 Charity Program are fully tax deductible. Activated Ministries is registered with the IRS as a 501(c)3 charitable organization and supports a variety of missions, projects and programs both in the US and abroad. One such program is the In Recognition of Service Scholarship program which provides the children of long time missionaries and volunteers with college scholarships. As of March, 2013, Activated Ministries has awarded over 190 scholarships to qualifying individuals for a tonal of $185,000.  If you would like to learn more about the IROS scholarship program, click here. 
Sacramento may be full of awesome sights and fun things to do. After all, you're a short drive away from the Old Sacramento State Historic Park with its beautiful architecture and you'll get to see all the beautiful and majestic animals at the Sacramento Zoo. You've got the Sacramento History Museum for a little culture and Hornet Stadium for all the sports lovers. There's definitely plenty to do if you live around Sacramento. However, if you'd like to get out of town every once in a while and see the world beyond California why not take advantage of one of our Free Vacation Vouchers for a 3 day, 2 night hotel stay. For more information, visit our website to find out which hotels and resorts are participating in this program.