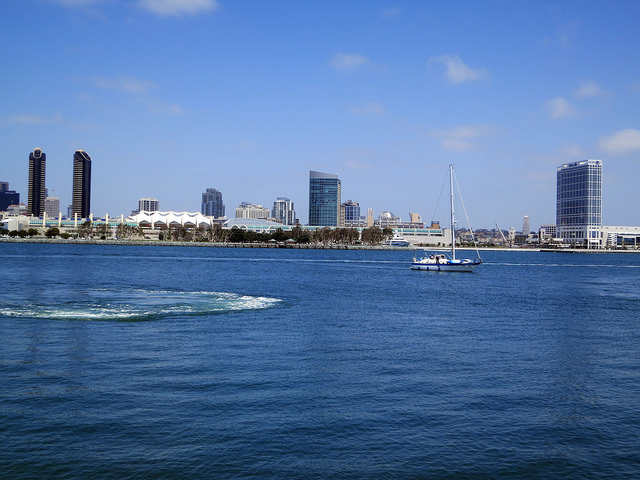 Donate a Car 2 Charity
San Diego, CA
Donate Car 2 Charity San Diego
Because Donate a Car 2 Charity's headquarters is in San Diego, we have the fastest pickup of any charity around. If you have a car donation that needs pickup right away, need specific towing conditions, or have any other difficult question, give us a call. Chances are we've handled a situation like yours before.
Donate a Car 2 Charity San Diego:
(619) 873-4469
877-505-5775 - Toll Free
Fast pickup of your San Diego car donation:
We pick up car donations throughout the city of San Diego, including:
Escondido
Oceanside
La Jolla
Miramar
Del Mar
Rancho Bernardo
Encinitas
La Mesa
Lemon Grove
Rancho San Diego
El Cajon
Chula Vista
Imperial Beach
National City
South Bay

Poway
Fallbrook
Lakeside
Julian
Ramona
Alpine
Campo
Borrego
Santee
Warner Springs
East County
Eastlake
Vista
San Marcos
Valley Center
What are Car Donors in the San Diego Area Giving To and Are The Car Donations Tax Deductible?  Yes! Car donations made to Activated Ministries Donate a Car 2 Charity Program are fully tax deductible. Activated Ministries is registered with the IRS as a 501(c)3 charitable organization and supports a variety of missions, projects and programs both in the US and abroad. One such program is the In Recognition of Service Scholarship program which provides the children of long time missionaries and volunteers with college scholarships. As of March, 2013, Activated Ministries has awarded over 190 scholarships to qualifying individuals for a tonal of $185,000.  If you would like to learn more about the IROS scholarship program, click here. 
San Diego may be full of awesome sights and fun things to do. After all, it's home to Sea World San Diego where you get to enjoy all the marine life, shows and attractions and you'll get to see all the beautiful and majestic animals at the San Diego Zoo. You've got Old Town San Diego State Historic Park for a little culture and Petco Park for all the sports lovers. There's definitely plenty to do if you live around San Diego. However, if you'd like to get out of town every once in a while and see the world beyond California why not take advantage of one of our Free Vacation Vouchers for a 3 day, 2 night hotel stay. For more information, visit our website to find out which hotels and resorts are participating in this program.